Report: Toddler overdosing on fentanyl revived by officers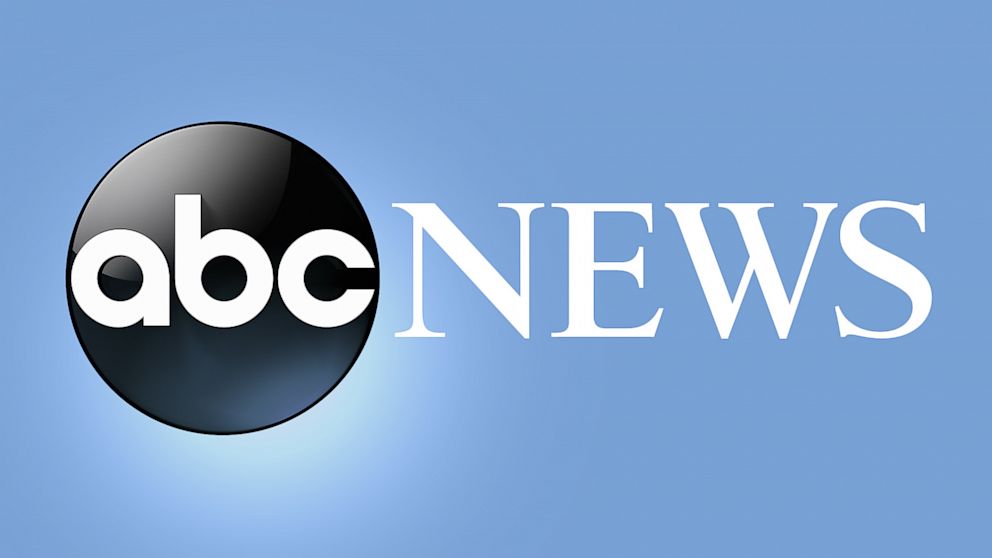 A news outlet reports that police officers in Oregon revived a 2-year-old girl suspected of overdosing on fentanyl
PORTLAND, Ore. — Police officers in Oregon revived a 2-year-old girl suspected of overdosing on fentanyl this week, a news outlet reported.
The officers gave the girl CPR Monday and two rounds of naloxone, the life-saving nasal spray that reverses overdoses, Beaverton police spokesman Matt Henderson told The Oregonian/OregonLive. The girl regained consciousness a few minutes later and was taken to a hospital, where she was doing "much better," Henderson said.
A man who police believe is the toddler's guardian pulled into the driveway of a home in suburban Portland on Monday afternoon after he realized the unconscious girl had overdosed, Henderson said. He became frantic and someone in the neighborhood who saw him called 911.
The man, who was not identified, is not in custody. An investigation is ongoing and criminal charges will likely be filed, Henderson said.
Fentanyl is 50 times stronger than heroin, according to the U.S. Centers for Disease Control and Prevention. Two milligrams of the colorless, odorless narcotic can be deadly for adults.
"If it wasn't for our first responders, who acted quickly, this 2-year-old girl would be dead," Henderson said.